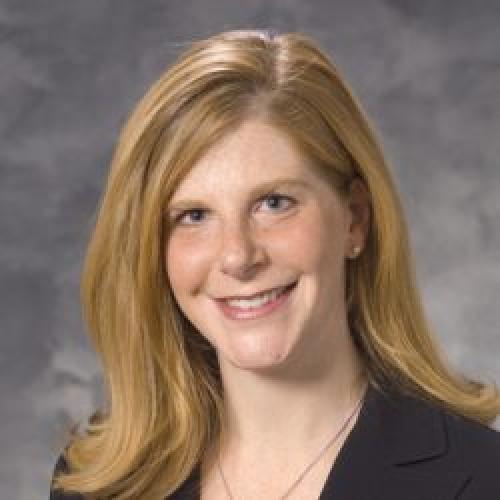 Specialty

Ophthalmology, Cataract Surgery

Certification(s)

Board-certified comprehensive Ophthalmologist

Medical School

University of Iowa College of Medicine

Practice
Dr. Heather Potter M.D. is a board-certified comprehensive ophthalmologist, who specializes in providing the complete range of eye care services, from vision exams to cataract surgery to the treatment of glaucoma and macular degeneration.
Currently, at the NovaMed Surgery Center of Madison location, Dr. Potter is performing LASIK.