NovaMed Surgery Center of Madison is equipped with the latest state-of-the-art equipment. Here is a glimpse into the exciting technology we utilize.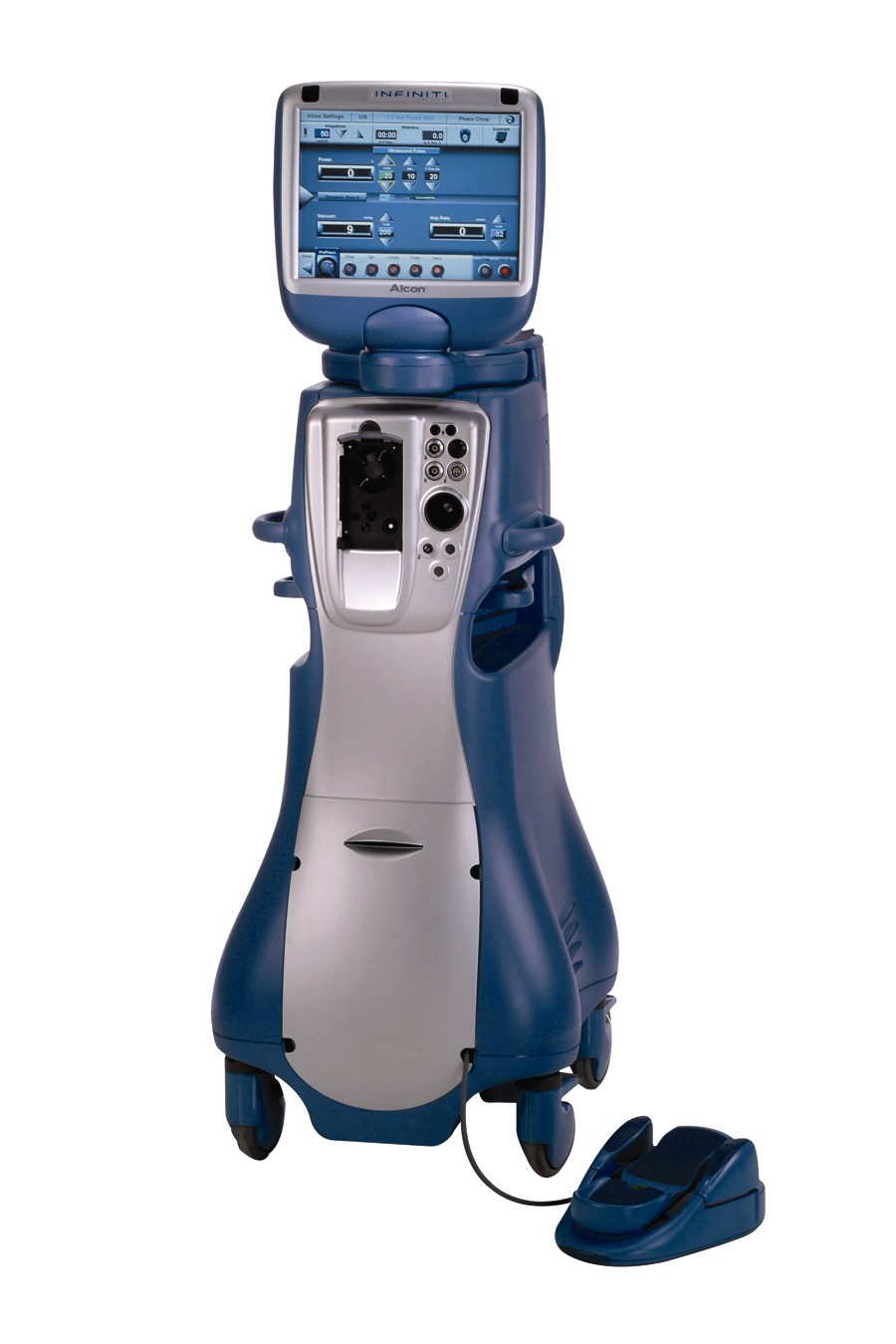 WHITESTAR SIGNATURE® PRO PHACOEMULSIFICATION SYSTEM
Phacoemulsification is a process used in cataract surgery in which the internal lens of the eye is emulsified with an ultrasonic handpiece and then aspirated from the eye.
After the cataract is removed, a folded intraocular lens (IOL) is inserted through the micro-incision, then unfolded and locked into permanent position. The small incision is self-sealing and usually requires no stitches. This type of incision heals quickly and provides a much more comfortable recuperation.
We've chosen the INFINITI phaco system because the increased flexibility and options provide our surgeons with more control over the procedure. The new technology associated with this system also may reduce the risk of thermal burns and other potential complications related to cataract surgery.
The Alcon CONSTELLATION®Vision System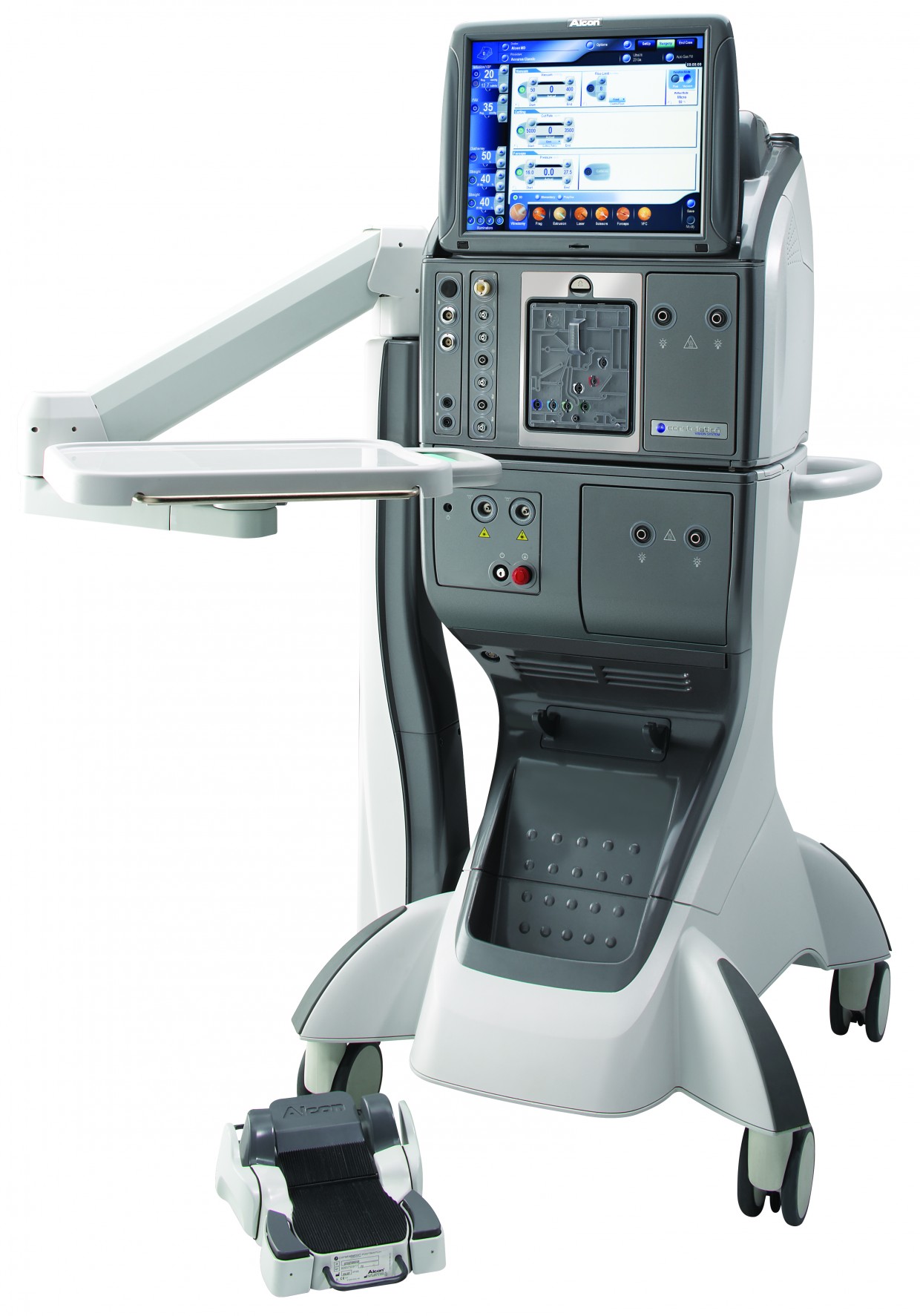 The Alcon CONSTELLATION® Vision System establishes the standard of surgical control. Combining ULTRAVIT® High-Speed Vitrectomy Probes with Duty Cycle Control, Integrated Pressurized Infusion & IOP Compensation, Advanced Xenon Illumination, and V-LOCITY® Efficiency Components to deliver an exceptional level of performance.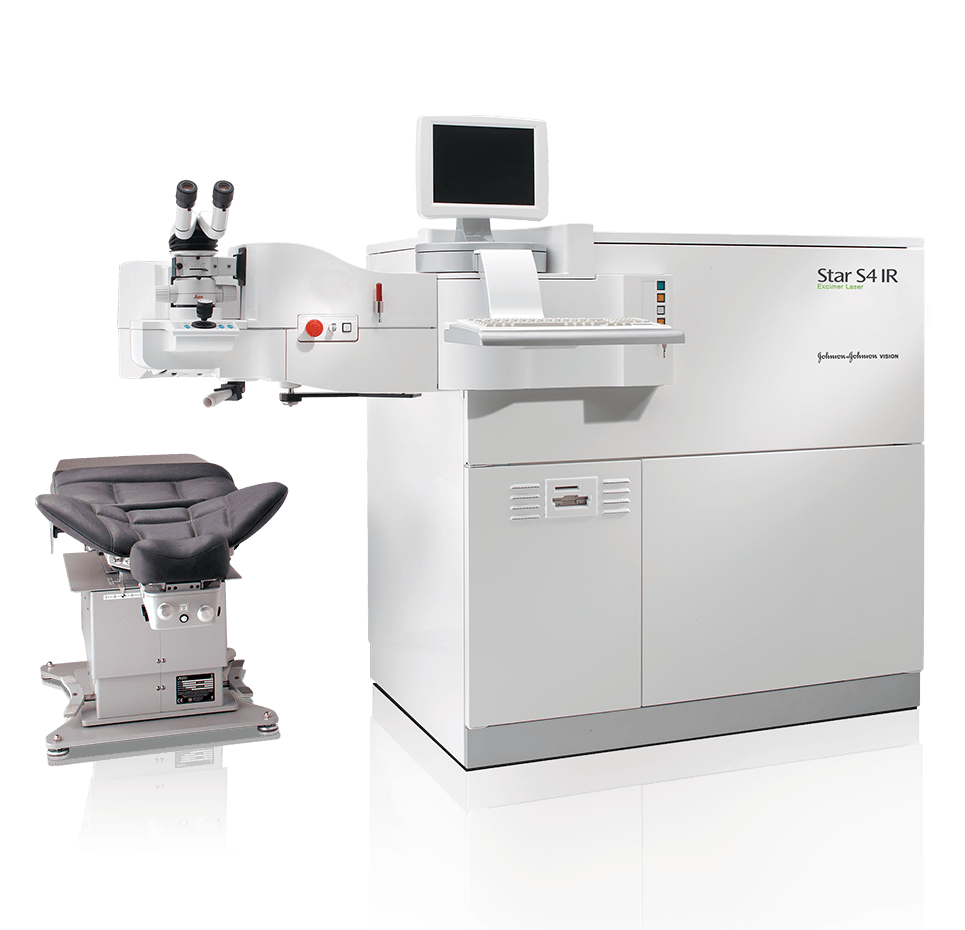 Star S4 Excimer Laser
The STAR S4 IR® Excimer Laser delivers 100% personalized ablation based on the proven wave front guided technology of the iDESIGN System and WaveScan WaveFront System. Driven by proprietary technology and the versatility to treat a broad range of patients, the STAR S4 IR Excimer Laser delivers the proven results that provide excellent outcomes for refractive patients.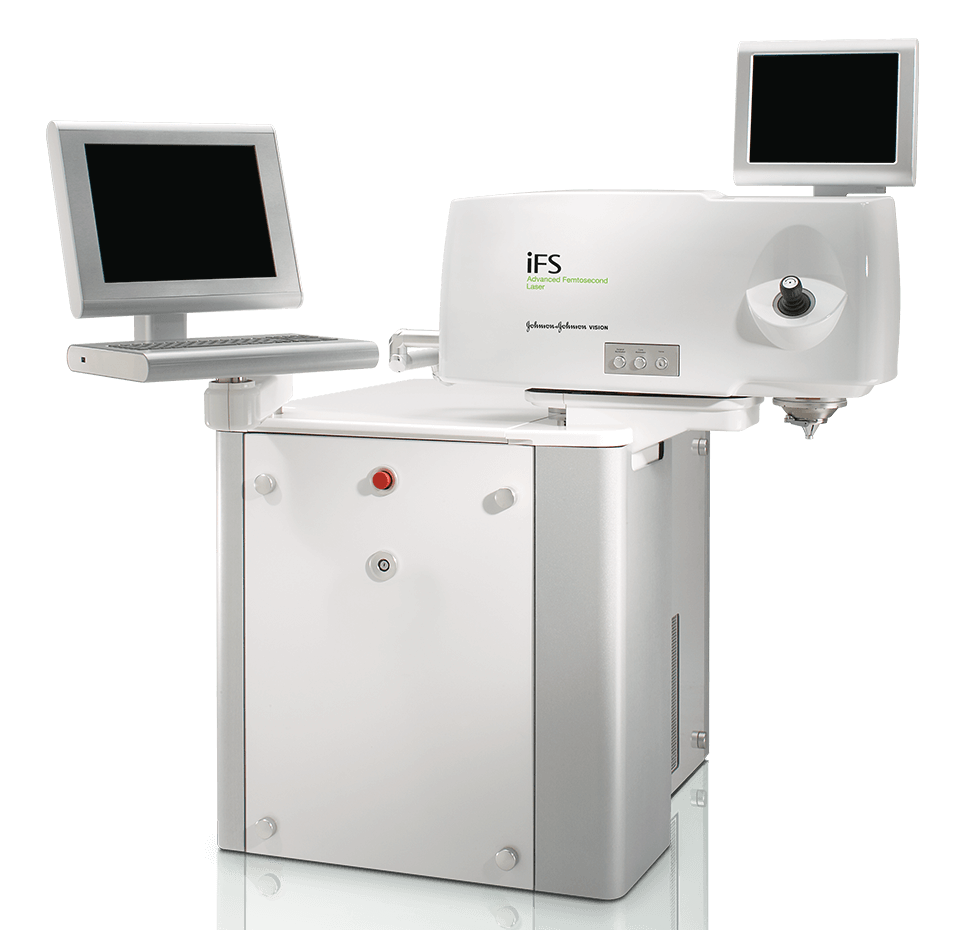 iFS Advanced Femtosecond Laser
Utilized in over eight million procedures and cited in hundreds of scientific articles, the iFS Laser is a comprehensive platform built on IntraLase Technology's legacy of surgical precision. Delivering fully individualized procedures from LASIK flaps to inlay pocket creation, the iFS Laser is the ideal choice for every ophthalmic subspecialty.